CNA School in Stamford, CT
CompassCare Institute of Caregiving, LLC (CCIC) offers CNA certification and refresher courses to professionals seeking to further their career in the expanding field of healthcare. The goal of our CNA school is to provide exceptional students who meet our CNA requirements with extensive CNA training so that they can contribute to the community where they're needed most, and we're committed to providing the best education possible. Our professors and crafted courses are carefully chosen to bring our students the most valuable resources, so they're confident and capable in the field.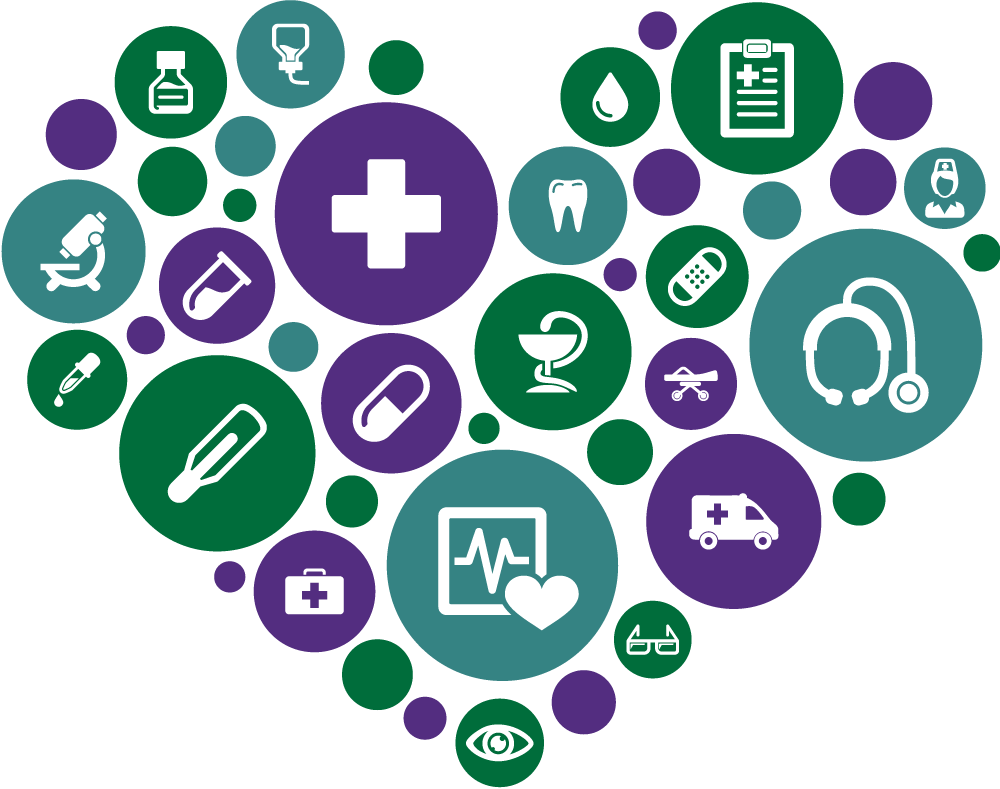 Comprehensive CNA Schooling
If you're thinking about making a career change or are moving laterally within the healthcare industry, you need to develop a fundamental set of skills for success. Those skills come from well-designed, thoroughly orchestrated classes. Your future as a capable, dependable CNA starts here, at the CompassCare Institute of Caregiving, LLC (CCIC).
Our CNA school is structured to answer the rapidly rising call for qualified nursing aides. But more than just giving you the basic training, we take a different approach. Our curriculum is designed to guide you through everything you need to know to perform confidently and capably on the job. In fact, our program goes above and beyond state regulations for CNA certification, to provide you with valuable training that leads to success—for both you and the patients you serve.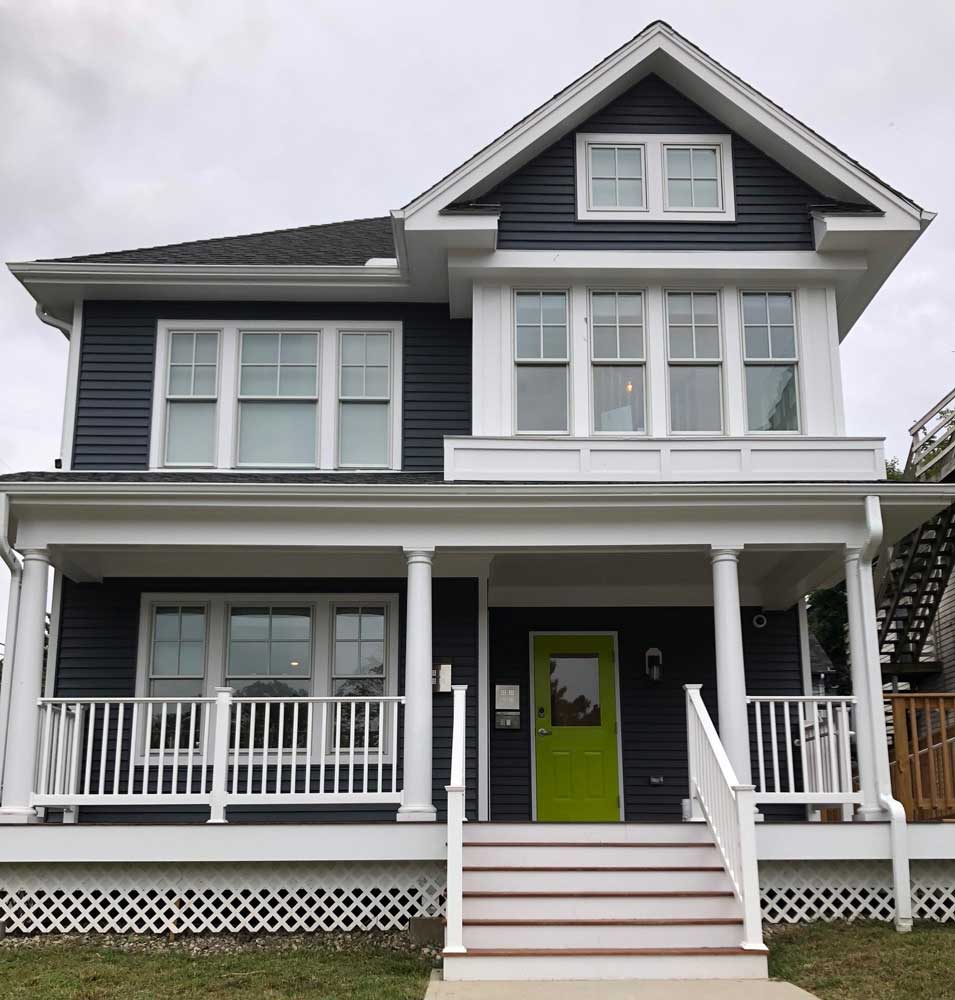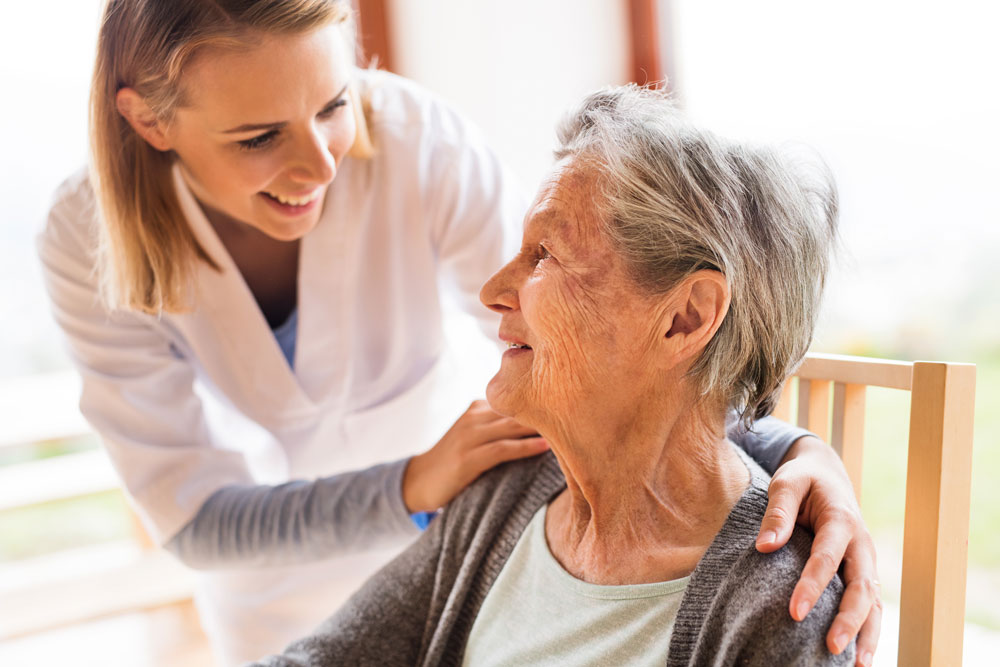 From the fundamentals of compassionate, dignified care, to practical skills like CPR and First Aid certification, you'll graduate eligible for state certification as a nurse aide. From there, it's a world of opportunities! Assisted living facilities, skilled nursing facilities, hospitals, home healthcare and home care agencies, physicians' offices, clinics, extended care facilities, surgical centers, and community agencies are just some of the organizations seeking qualified CNAs. Many seek to hire directly from our graduation classes, because of the caliber of our graduates.If you're interested in becoming a CNA and have the motivation and drive to embrace the challenges of this noble and dutiful profession, apply with CCIC today! We're ready to put you on the path to success as a distinguished CNA.
Our comprehensive certification course spans 79 class hours and 71 clinical hours.
Our training standards and courses exceed state regulations for CNA certification.
We have a clinical agreement with one site, so you can get comfortable in the field.
Our curriculum is the product of industry leaders and cutting-edge practices.
The Gold Standard for CNAs
At the CompassCare Institute of Caregiving, LLC, we care about our students and their future. If you're in Stamford, Darien, Fairfield County, or Greenwich, CT, submit your application to our CNA school today and join the ranks of empowered, confident CNA leaders.
CNA training school teaching students from throughout the United States.